Petit Collage is a San Francisco based design studio that creates fun, modern wall décor and home accessories for infants and toddlers. Founded by designer, artist, and author Lorena Siminovich, Petit Collage is all about good design. Lorena and her team create hand-crafted, sustainable modern home décor products influenced by mid-century modern design.

Lorena has also written and illustrated over 25 books for children with Chronicle Books and Penguin -- with sales of over 700,000 copies in the US alone.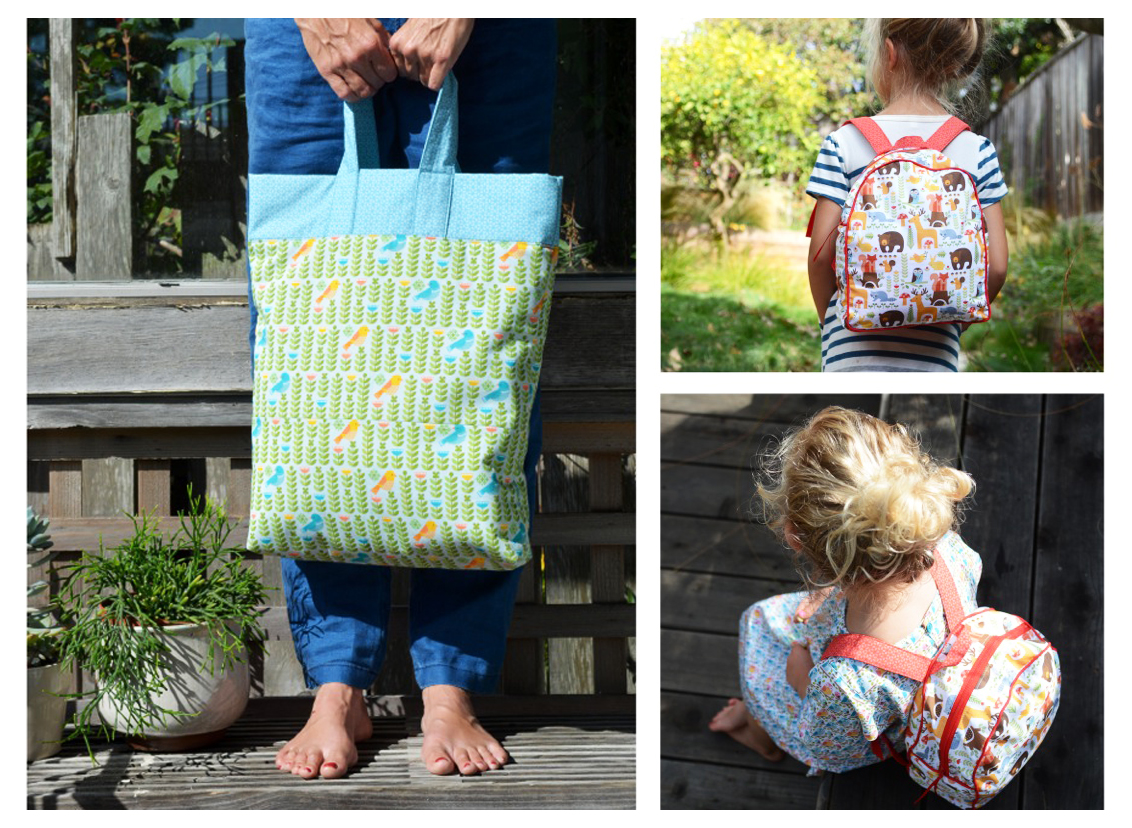 Petit Collage's bright, whimsical designs have inspired a wide range of playful products including puzzles, wooden toys, dolls, wall decor, and mobiles. Petit Collage's designs are perfect for any home decor or children's product.